.:

Computer repairs, new computers and laptops




If you are having computer issues or you are looking for new equipment, give us a call or come in and see us. We sell reliable solutions, and support our products.

We have been in business in Waipukurau since 1996, and have earned a reputation for quality hardware and good service.

.:
computer security

We are agents for Bitdefender Gravity Zone computer security. After having some customers get hit with Ransomware, we researched for the best protection, and have decided that Bitdefender (having been consistently rated in the top 2 or 3 antivirus products by independent testing labs) admirably fits the bill. We can install a comprehensive cloud based security system on your device that we can monitor, for less than most other antivirus solutions. At present we have over one thousand customers using this solution, and none of them have been hit by ransomware. We highly rate this product and suggest that you contact us and get us to install it for you.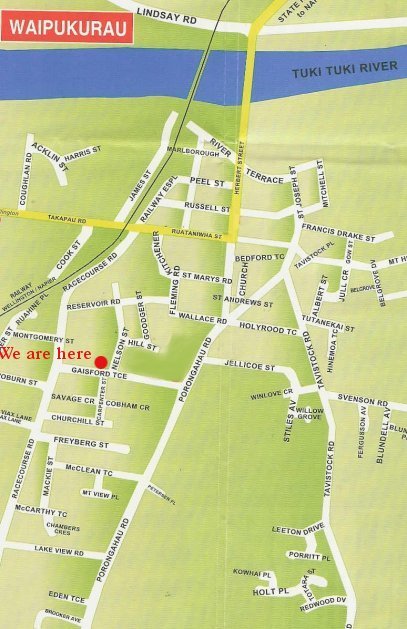 .:
contact us
We can be reached by phone between 8:00 am and 5:00 pm from Monday to Friday ((06) 8587666)
After hours, Stuart can be contacted on his cell phone (0274886014)
Click here to send an e-mail enquiry
Web site contents © Waipukurau Computer Services, All rights reserved.
Website templates